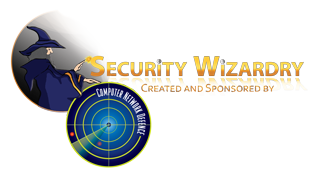 CND is passionate about Information Security. Offering a broad range of Information Security services from Secure Operation Centre design, implementation and deeply technical packet analysis for the detection of attacks, to Information Security recruitment and staffing.
Information Security Consultancy
Computer Network Defence Ltd was founded in 2004 to specialise in the development, implementation and manning of Secure Operation Centres (SOCs). Since then the portfolio has been extended to cover all aspects of Information Security. Whilst all sectors are supported, Government and Defence remain our primary market as the vast majority of the core CND consultants are DV Security Cleared and are Subject Matter Experts within the information security field, extending into end users such as financial companies, enterprise vendors and multinational consultancies.
| | | |
| --- | --- | --- |
| | | |
| | | |
| | Firewall Design & Architecture | |
Information Security Staffing & Recruitment
CND's staffing solutions are a bi-product of the internal growth and development that Computer Network Defence has seen over the last few years. Following the introduction of an internal recruitment team and the development of one of the UK's largest databases of Information Security staff. It was not long before our consultancy based customers whom were frustrated with recruitment agencies, started asking for help with talent acquisition and for introductions to our contacts and candidates. CND now offer recruitment services that continue to separate them from typical recruitment agencies by maintaining an exceptional standard of candidate through rigorous interview processes, ensuring that all recruitment staff are technically knowledgeable and trained and that all business is entirely honest, open and ethical.
| | | |
| --- | --- | --- |
| | | |
| | | Recruitment Project Outsourcing |